Charity Exhibition Notice
I am participating in a charity exhibition to be held in Tokyo from December 1st.
It is a traditional cypress MASU made by Japanese craftsmen. Collaboration by 160 artists.
It is called MASU in Japanese. A traditional wooden container used for festive drinks and for weighing grains.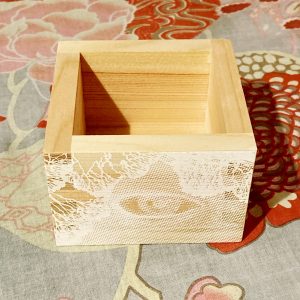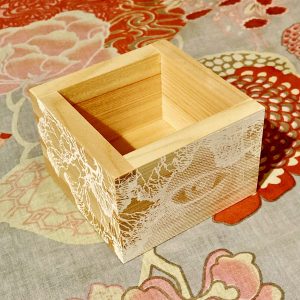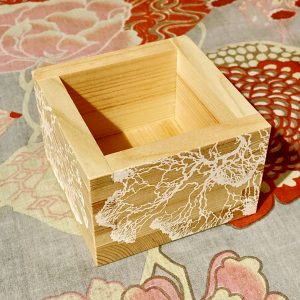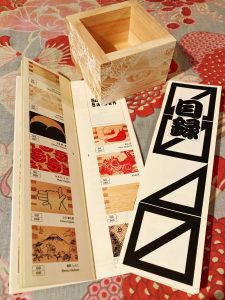 Hinoki Masu made by 160 creators and Ogaki craftsmen
" MASUMA SU HANJYO Exhibition "
Session: From December 1st to December 25th, 2020.
11:00 a.m.-7: 00 p.m.
Closed on Sundays
There are two exhibition venues. I am exhibiting at Guardian Garden.
Creation Gallery G8
Recruit GINZA 8 Building 1F, 8-4-17 Ginza, Chuo-ku, Tokyo 104-8001
TEL 03-6835-2260
Guardian Garden
Hulic Ginza 7-chome Building B1F, 7-3-5 Ginza, Chuo-ku, Tokyo 104-8227
TEL 03-5568-8818